Our Partners
We view all of our agents as partners, not just "agents" or "salesmen". Rather, we feel and believe if you succeed, we succeed! When someone partners with CarGuard, we are willing to devote our vast array of knowledge, assistance, and help in whatever aspect we can to help our partners succeed.
Contact Agent Services
Customer and client service comes first.
Not only are we dedicated to making sure you have the best experience, we also know that the way we treat your customers (yes, they are YOUR customers) is vital to having a successful business and preserving the reputation of your business. That's why all of CarGuard's claims adjusters are trained in the art of customer service and retention. Unlike most administrators, we also talk to your customer when they have a claim! 
Often administrators don't interface with customers—and that causes problems. We call your customer and let them know what is going on with their claim—every step of the way, so you don't have to! And, if for some reason we have to deny their claim, we let them know why and try to resolve their issue. This reduces the number of customer service calls to you.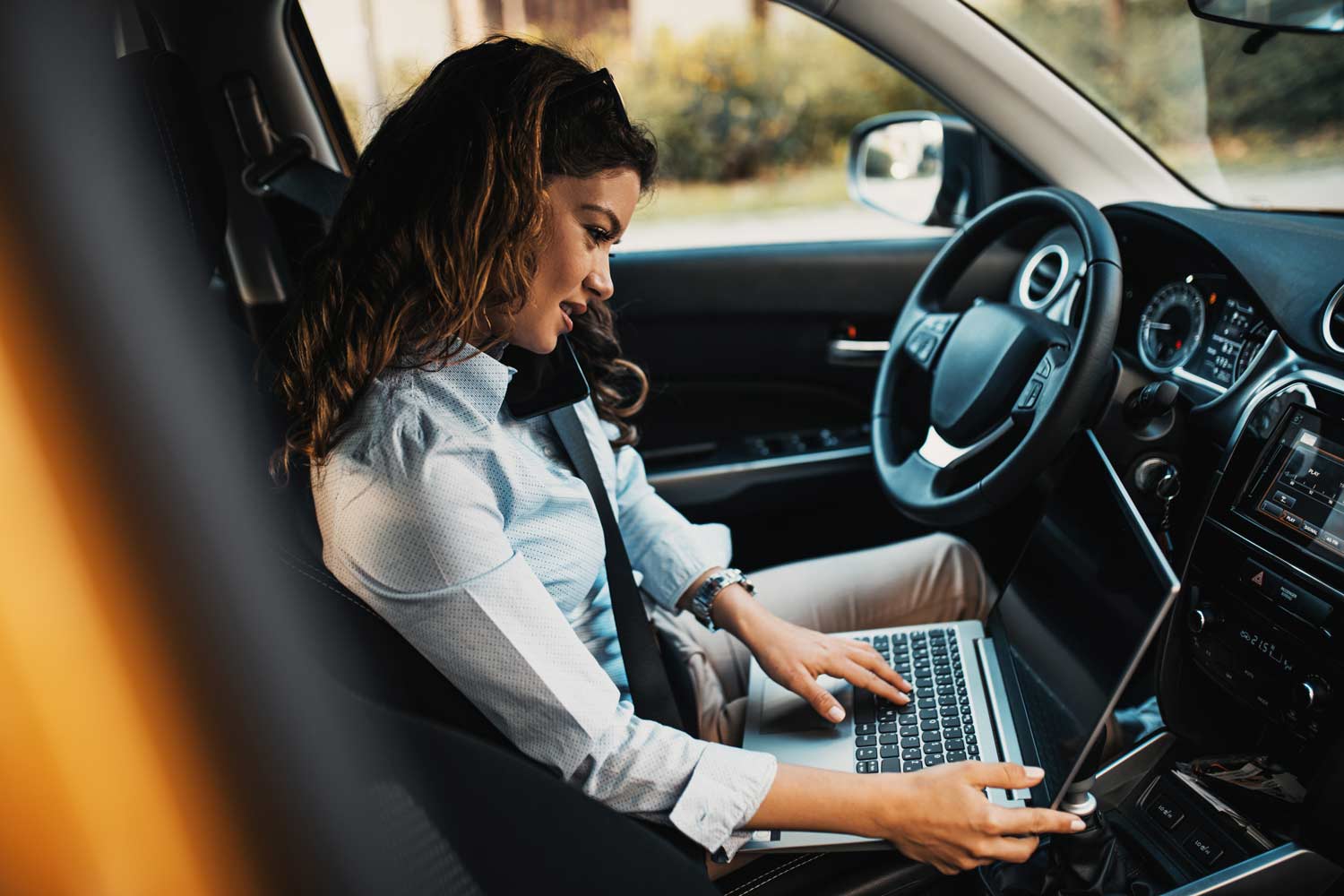 Our pricing is competitive.
We have developed some of the service contract industry's most competitive pricing! By having competitive pricing that allows you to keep more customers, retain higher profits, and pass your savings off to your customer! 
We are innovative.
Unlike many companies, we are constantly trying to create, innovate, and offer new products in the marketplace. We love new suggestions on how to improve our service, our operations, or our plans! We encourage any of our selling partners to make suggestions so we can improve our offerings, our company, and by doing so the overall service contract industry.
All contracts are fully insured.
Many administrators are not insured. This means that if something would happen to that company, the customer would be out of luck. CarGuard is fully insured through a Contractual Liability Insurance Policy (CLIP), so each CarGuard contract holder and partner can take comfort knowing we are backed by one of the most stable insurers in the industry. 
CarGuard is truly a different administrator. We are dedicated to your customer.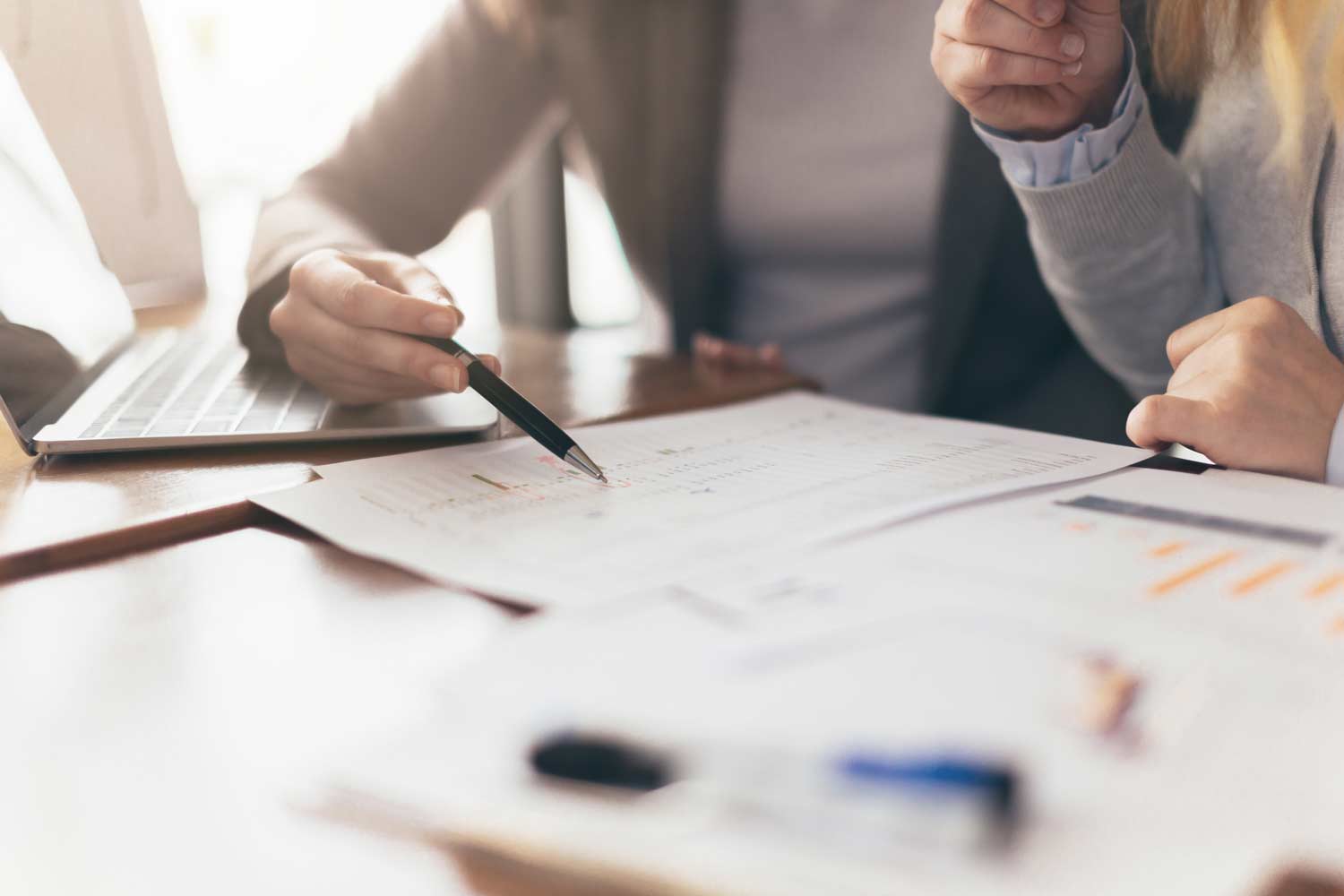 Our plans are designed to 

keep

 your customers.
Reading through a coverage book of most administrators looks like reading a "gotcha" contract written by high-paid attorneys who write in every contingency in the contract to protect the administrator from any contingent liability. They show no regard to the language, clarity, or way it is written. This often scares off savvy consumers who read their contract. Our contracts are different! All of our contracts are easy to read, do not contain "scary" or "restrictive" language, and contain things that customers love, such as: 
Limits of Liability.
Our limits of liability are the highest in the industry. They are $12,500 or Actual Cash Value, whichever is more. So, if your customer has a BWM worth $30,000, we will pay up to $30,000 in claims! Conversely, if your customer has a car worth $5,000.00 we will pay up to $12,500.00 worth of claims. 
First Day Rental on ALL covered repairs.
All of our plans have first day rental on all covered repairs! This means that if your customer's repair lasts 5 minutes or 4 hours, they get their first day of rental paid for!
Customers can change their own oil! 
We are currently the only administrator that allows customers to change their own oil! Most contracts have language that expressly prohibits this practice.
No dollar limit on towing.
Most administrators place dollar limits on towing. We don't! 
Our contracts are written to be fair, which is the way your customer deserves to be treated.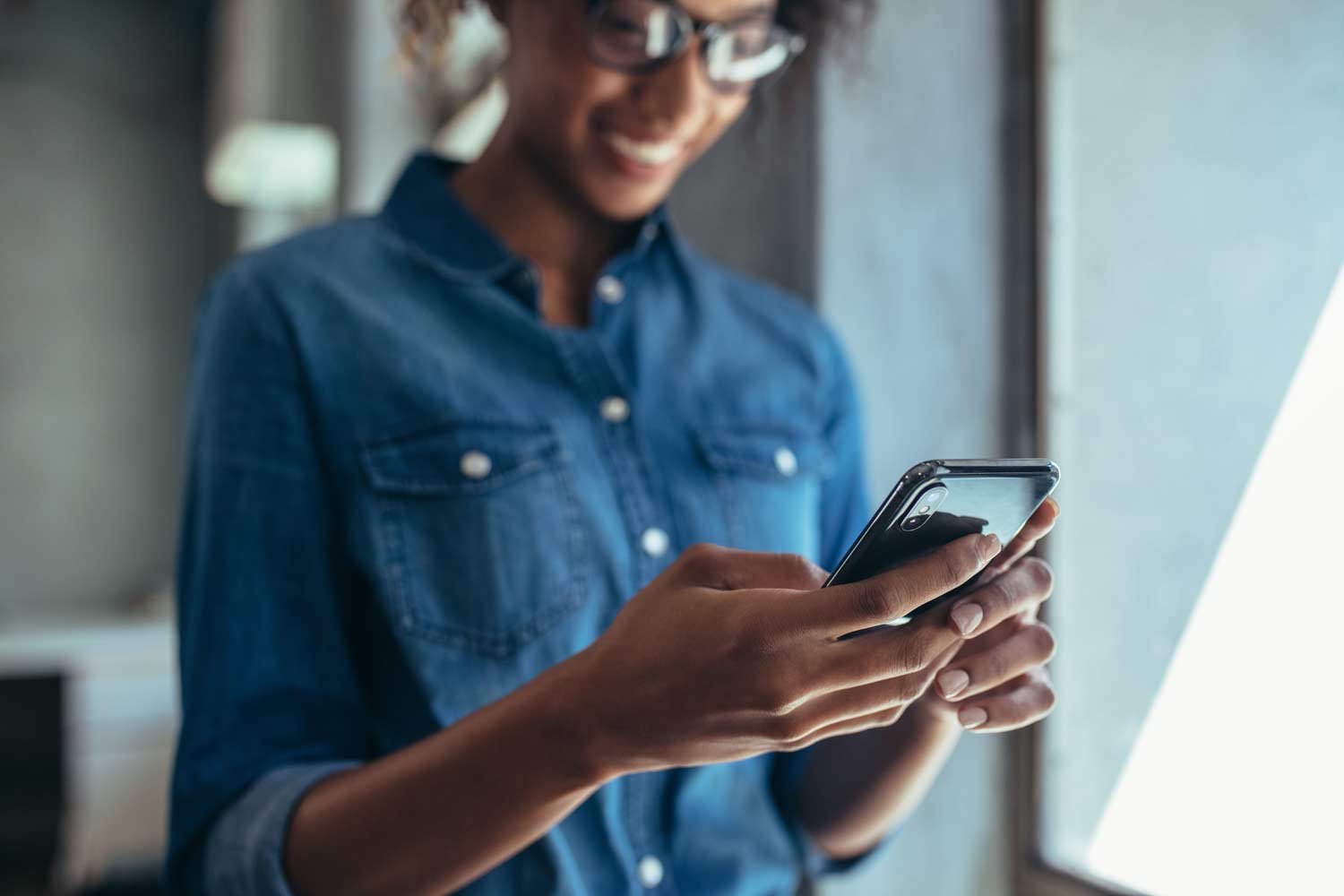 Your customer is your customer. Period.
Often times administrators believe that once you generate a customer, it's theirs. That means when renewals hit or customers try to re-sign up at a later date, they attempt to "re-sell" them or distribute them to "favorites" who attempt to resell them. Not us. It's even built into our seller agreement—your customer is your intellectual property. 
Interested in becoming a partner? Send us a message.