Our Customers
CarGuard Administration serves as a lifeline during troubling times—providing you with excellent protection plans at the best possible price. If you have questions about your plan please contact our experienced team of adjusters and we will be happy to assist you.
Email Customer Service
Call CarGuard
Imagine life without your car.
A car is the most important asset that you have. Our job is simple: to protect your most important asset. You never think a breakdown is going to happen, but over 80% of our customers experience a breakdown during the time they have their protection plan. There are many different types of companies that offer Vehicle Protection Plans. CarGuard is different.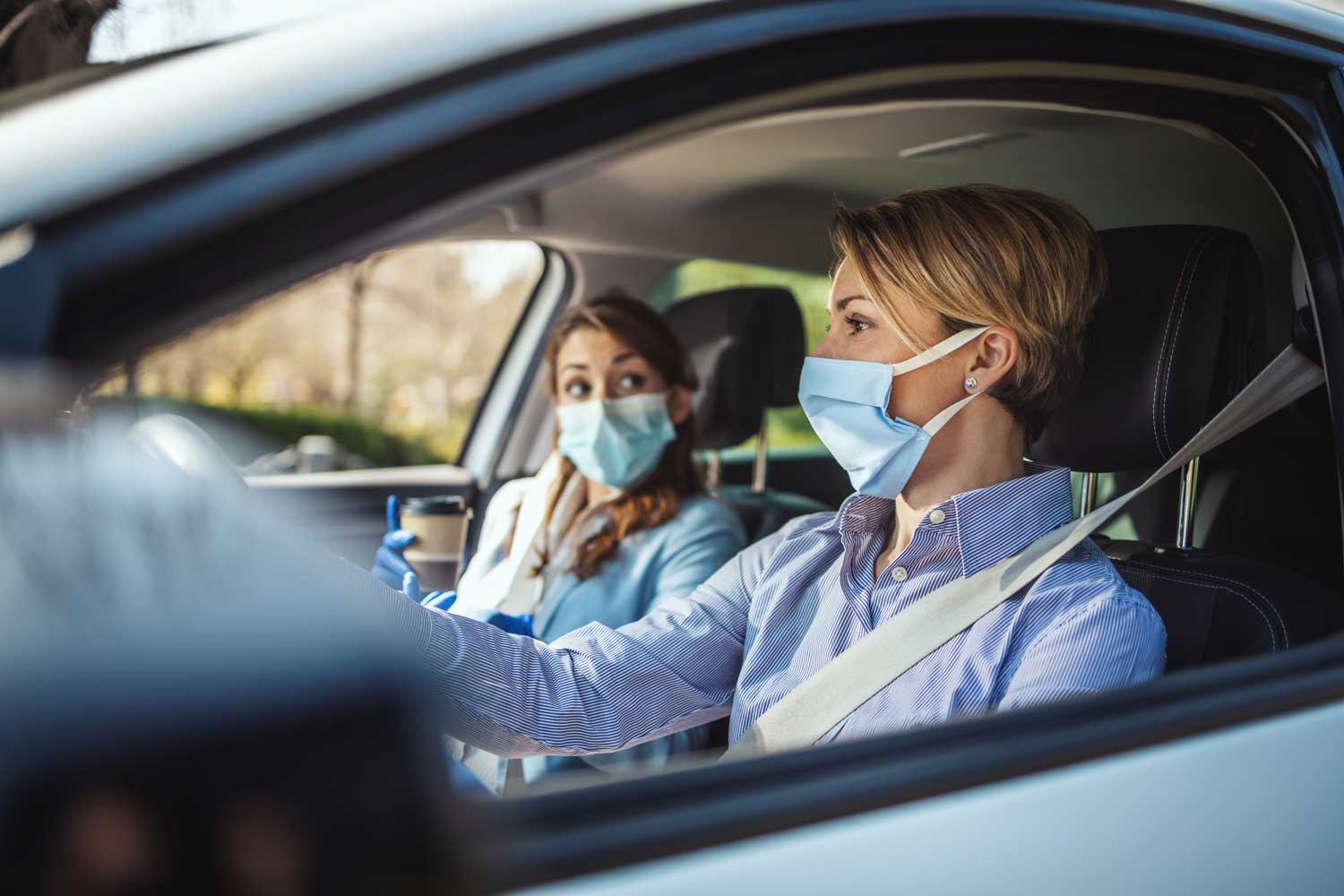 All of our plans are easy to read.
Our contracts are written for the customer. Many competitor plans have language that only a lawyer can read. Reading it can cause you a headache. All of our plans were taken by our principals' years of experience in the Vehicle Service Contract industry to create some of the most pro-consumer plans on the market.
All of our plans offer first day rentals!
Most protection plans require repairs to be over 4 or 8 hours to get a rental car. With all of our plans, you get a rental on the first day! That means if your repair is 2 hours or 2 days, you can rest assured that you will have no interruption in assistance. Also, all of our plans come with free towing, trip interruption service, and roadside benefits- to help you if you misplace your key, run out of gas, or have another emergency. These services are offered 24 hours a day, 7 days a week, 365 days a year.
All of our plans have the best limits of liability in the industry.
Our plans will cover repairs up to the value of your vehicle at the time of repair or $12,500.00 whichever is MORE. This means if your car is worth $30,000.00 at the time of claim, we will cover up to $30,000.00 of covered repairs, but if your car is only worth $5,000.00, we will pay more than your car is worth–up to $12,500.00!
Our Platinum Plus and Gold Plus Plans are two protection plans in one.
Most competitors offer platinum plans that only cover you up to 100,000 miles, and then you have to take out new coverage. All of our plans add 5 years and 100,000 miles, meaning that you get the maximum coverage without having to pay for a new plan!
We are in the business to provide excellent customer service and pay claims, not deny them. All of our claims adjusters are mechanics, so they can fairly and competently adjudicate claims.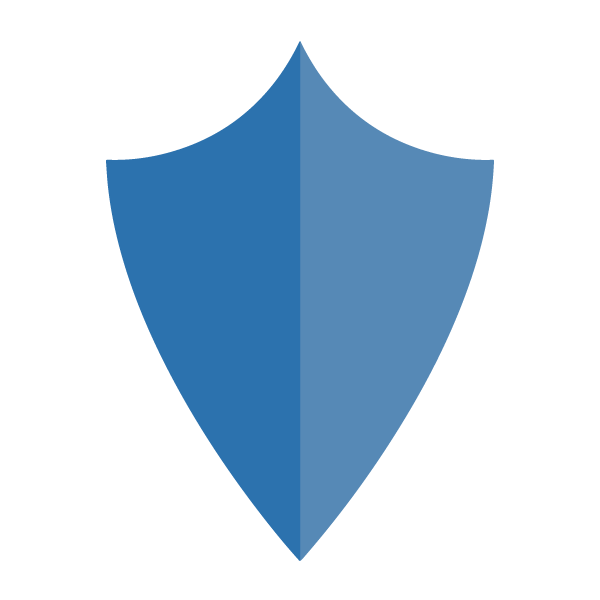 We offer the best, most innovative plans.
There are many companies out there that administer Vehicle Protection Plans, but CarGuard is different. While many of our competitors have plans that offer you limited coverage, limited terms, and restrictive language in their contracts, at CarGuard, all of our plans were hand developed to make sure they offered the best coverage with the best terms and have language in our contracts that is clear, concise, and fair to you, our customer.
All of our contracts are fully insured.
Many administrators are not insured. This means that if something would happen to that company, the customer would be out of luck. CarGuard is fully insured through a Contractual Liability Insurance Policy (CLIP), so each CarGuard contract holder can take comfort knowing we are backed by one of the most stable insurers in the industry.
We're in business to keep you in business.
While you often don't think about it, life without a car can be very difficult. That's where we come in. At CarGuard, our sole purpose is to protect your most important asset: your vehicle. Everyone has insurance to cover their cars in the event of a collision, but only 10 percent of all people ever end up using it. Vehicle Protection Plans are the second part to being fully protected on your vehicle. Having a Vehicle Protection Plan ensures when a breakdown occurs, you are protected.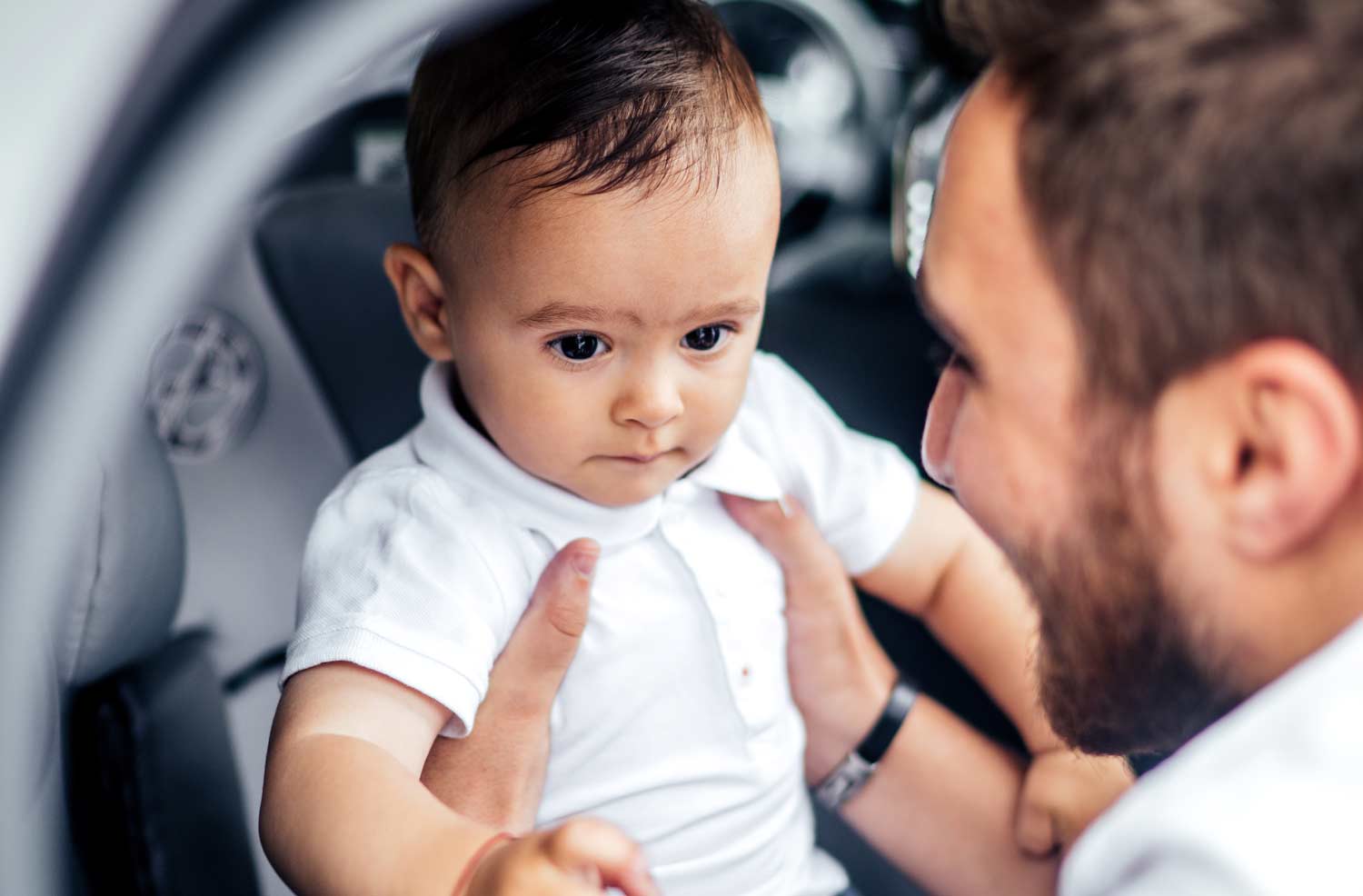 Have a question about your plan? Send us a message.