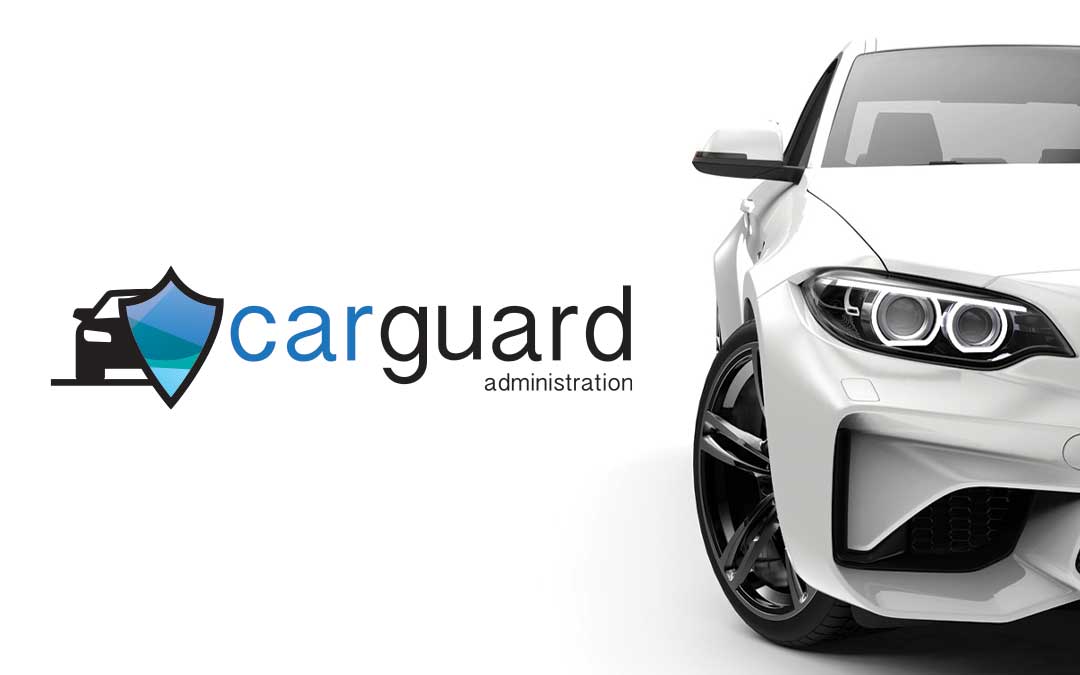 Our Story
CarGuard was founded in 2015 to become a premier provider of Vehicle Protection Plans for our clients nationwide. Started in Overland Park, Kansas, CarGuard moved its offices to Phoenix, Arizona in 2020 due to the beautiful Arizona weather, excellent location, and superb business climate.
CarGuard's original founders saw the opportunity to disrupt an industry that was riddled with administrators who didn't care—they didn't provide good client or customer service.
At CarGuard, we take a unique client-centric and customer-centric approach to our relationships. We know that your relationship with your customer is imperative to your success—and we take that seriously. It is our mission to fairly and expediently adjudicate your claims—while at the same time providing you best-in-class customer service. We take our commitment to our customers and clients seriously, which is why CarGuard has remained for 5 years a leader in the Vehicle Service Contract Industry.
By offering excellent service in claims, customer support, client service, and accounting, experience the CarGuard difference for yourself! Contact CarGuard today at (888) 907-0870 to see how offering the best in class plans administered by CarGuard can help your customers and your business!
Customers
If you have an issue with your Vehicle Protection Plan, please contact the seller of your contract. This information can be found on the declaration page of your contract. If you do not have your contract, please call us at (888) 907-0870.